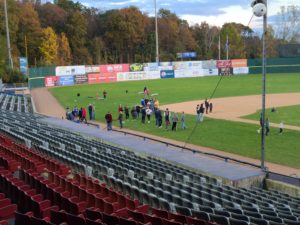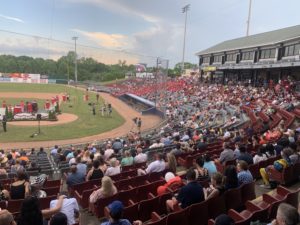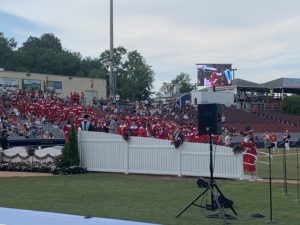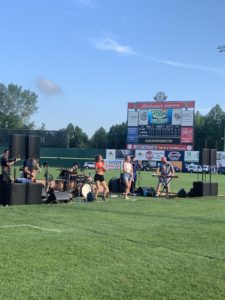 Did you know Dodd Stadium is open for rentals of all types? Yes, we host many High School, Little League, College and Travel/AAU baseball games each year, but that is not all the Sea Unicorns are open to hosting!
Dodd Stadium is great for all types of events, including, but not limited to, birthday and retirement parties, reunions with family or school buddies, concerts of all sizes, graduations, bachelor/bachelorette parties, Festivals, car shows, Business Meetings and so much more!
Also available for rent is the Dodd Stadium indoor batting cage. If you have a team that you would like to bring in for some batting practice or pitching work, we are available to discuss the options. (Note that there is not running water for bathrooms available between November 1 and April 1. Arrangements could potentially be made during that time frame if the right opportunity comes about).
Please contact the Dodd Stadium Front Office to inquire about hosting your next event.